Ghostbusters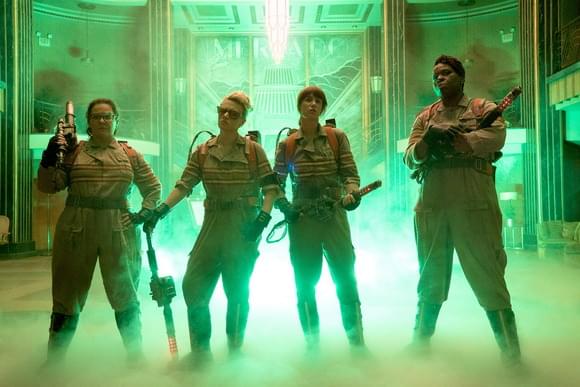 Photo: ©2016 CTMG, Inc. All Rights Reserved.
Director(s): Paul Feig
Writer(s): Katie Dippold and Paul Feig
Cast: Melissa McCarthy, Kristen Wiig, Leslie Jones, Kate McKinnon, Charles Dance, Michael Kenneth Williams, Chris Hemsworth, Neil Casey, Cecily Strong, Matt Walsh and Ed Begley Jr.
Release Date(s)
Jul 15, 2016 - Wide
Read our review.
Database update in progress.
Read our review.