Alfie Allen at the 18th Annual Screen Actors Guild Awards
Start
Previous
Next
End
Photo: 50 of 415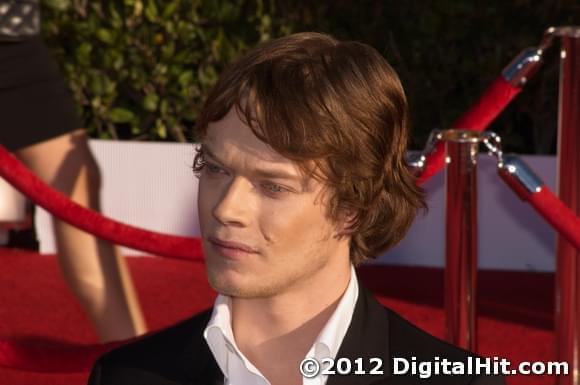 Game of Throne's Alfie Allen takes a moment for the press as he arrives at the 18th Annual SAG Awards.
©2012 DigitalHit.com. All rights reserved.
Photographed by Ian Evans Published: January 30, 2012
Start
Previous
Next
End
Send to a friend
or
Visit our
coverage
of the 18th Annual Screen Actors Guild Awards.