Lea Michele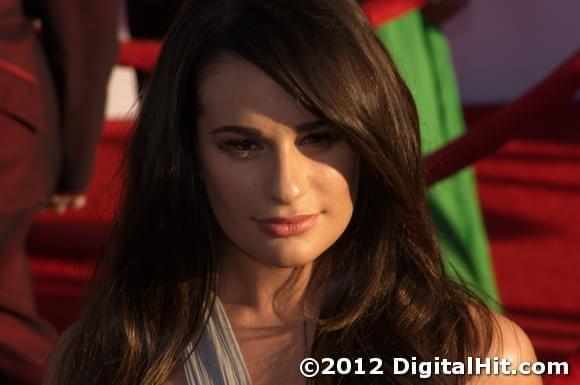 Glee's Lea Michele poses for the press as she walks the red carpet for the 18th Annual SAG Awards. The actress has to win the award for most contrived posing as she worked her way through a series of carefully orchestrated slow-motion poses that once earned her some mocking from Modern Family star Sarah Hyland.
©2012 DigitalHit.com. All rights reserved.
Photographed by
Ian Evans
Published: January 30, 2012
Visit our coverage of the 18th Annual Screen Actors Guild Awards.