Taylor Dearden Cranston, Bryan Cranston and Robin Dearden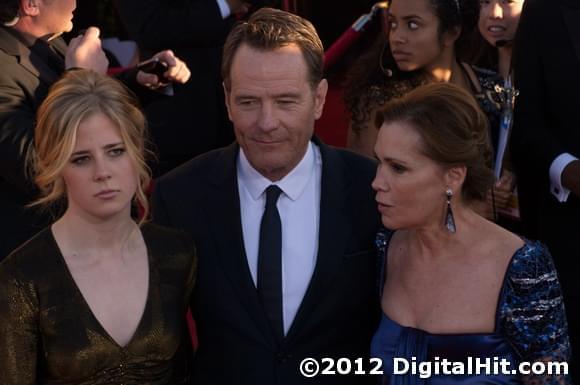 Breaking Bad's Bryan Cranston poses with his daughter, Taylor Dearden Cranston, and wife Robin Dearden on the carpet for the 18th Annual SAG Awards.
©2012 DigitalHit.com. All rights reserved.
Photographed by
Ian Evans
Published: January 30, 2012
Visit our coverage of the 18th Annual Screen Actors Guild Awards.
Other Taylor Dearden Cranston photos