Michael Pitt and Jamie Bochert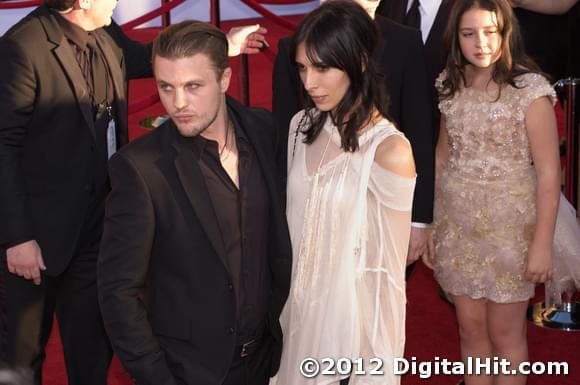 Boardwalk Empire's Michael Pitt and and girlfriend Jamie Bochert strike a pose as they walk the red carpet for the 18th Annual SAG Awards.
©2012 DigitalHit.com. All rights reserved.
Photographer:
Ian Evans
Published: January 30, 2012
Visit our coverage of the 18th Annual Screen Actors Guild Awards.