Simon Helberg and Jocelyn Towne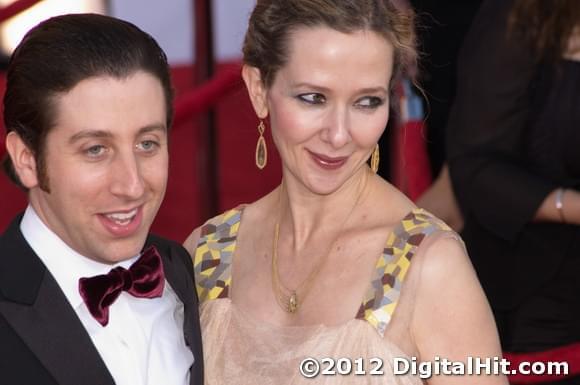 The Big Bang Theory's Simon Helberg and his wife, actress Jocelyn Towne, pose together as they walk the red carpet before the 18th Annual SAG Awards.
©2012 DigitalHit.com. All rights reserved.
Photographer:
Ian Evans
Published: January 30, 2012
Visit our coverage of the 18th Annual Screen Actors Guild Awards.