Henry Owens and Maria Owens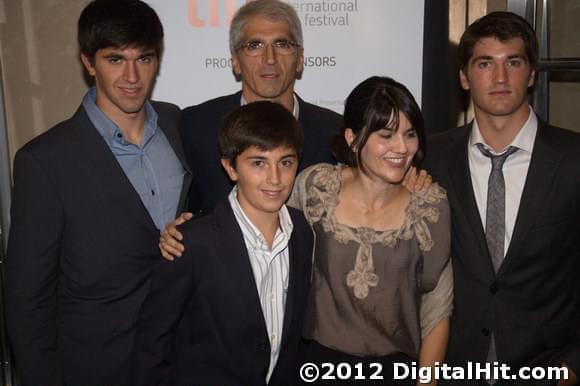 Henry and Maria Owens and their sons walk the red carpet for the premiere of The Impossible, which tells the story of their survival after the December 26, 2004, tsunami.
©2012 DigitalHit.com. All rights reserved.
Photographer:
Ian Evans
Published: September 10, 2012
Visit our coverage of the 37th Toronto International Film Festival.