Kevin James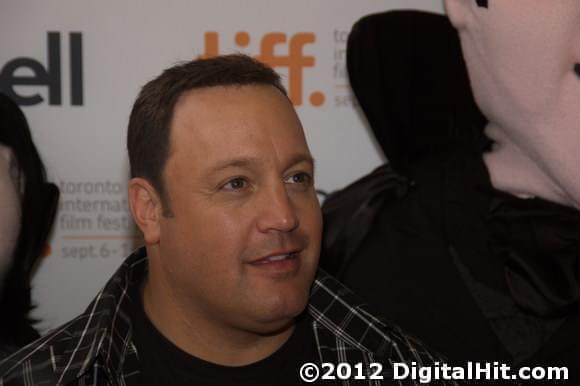 Kevin James poses for the press on the red carpet for Hotel Transylvania. He voices Frankenstein, though monster purists would say that he actually voices Frankenstein's monster.
©2012 DigitalHit.com. All rights reserved.
Photographed by
Ian Evans
Published: September 9, 2012
Visit our coverage of the 37th Toronto International Film Festival.