Jennifer Valentyne and Paul Anka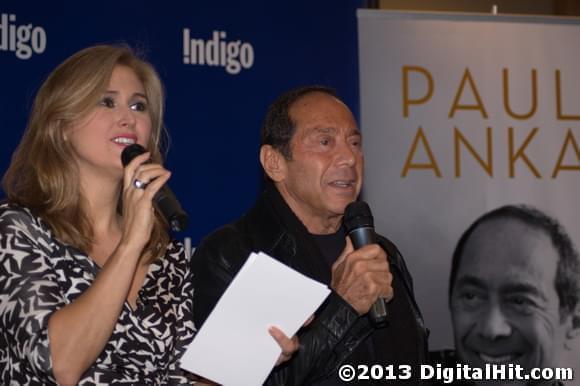 It may look like a duet, but music legend Paul Anka is actually being interviewed by City-TV host Jennifer Valentyne at the Indigo Eaton Centre location. The music legend was bake in his birth country to talk about his new autobiography, My Way, and his new CD, Duets.
©2013 DigitalHit.com. All rights reserved.
Photographer:
Ian Evans
Published: April 17, 2013