Reese Witherspoon ties the knot
Mar 27, 2011 by Ian Evans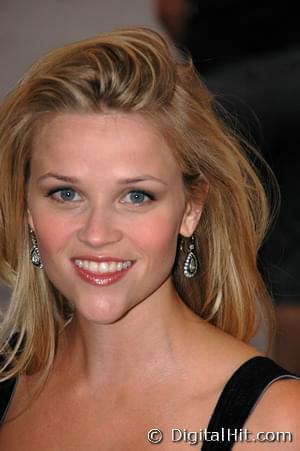 Reese Witherspoon, pictured here at the Penelope premiere at the 31st Toronto International Film Festival, wed fiance Jim Toth last night.
Actress Reese Witherspoon tied the knot on Saturday as she married Hollywood agent Jim Toth in a ceremony in Ojai, California.
Witherspoon has two children, daughter Ava and son Deacon, with her first husband, actor Ryan Phillippe.