Daniel Craig and Rachel Weisz tie the knot
Jun 27, 2011 by Ian Evans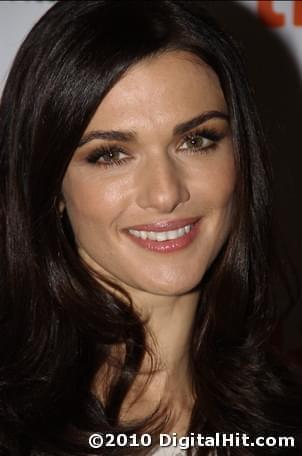 Actress Rachel Weisz, pictured here at the 2010 Toronto Film Festival, has married fellow actor Daniel Craig.
Last fall, Rachel Weisz attended the 2010 Toronto International Film Festival with longtime boyfriend Darren Aronofsky, with whom she has a son. Last year, actor Daniel Craig was in a longtime relationship with Satsuki Mitchell.
What a difference a few months make. Without offering too many details, Craig's rep, Robin Baun of Slate PR, confirmed that the Craig and Weisz had tied the knot after dating for several months.
The couple will soon be a married couple on the big screen, as both appear in Dream House.