Amanda Bynes arrested for DUI
Apr 06, 2012 by Ian Evans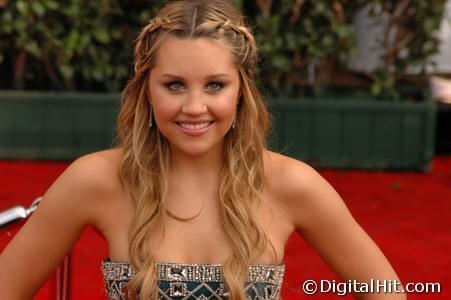 Amanda Bynes, seen here back in 2008, can now add a Good Friday DUI to her resume.
Amanda Bynes' Good Friday hasn't been so good. The former Nickelodeon star, 26, was arrested early this morning on a DUI charge after she clipped a Los Angeles County Sheriff's Department patrol car as she tried to pass it.
The officer on the scene made the determination that Bynes was unfit to drive and arrested her for driving under the influence. This is the second bit of trouble for Bynes, who was pulled over in March for driving while on the cellphone. That time, Bynes bolted before the ticket was written.