Amy Poehler and Will Arnett separate
Sep 07, 2012 by Ian Evans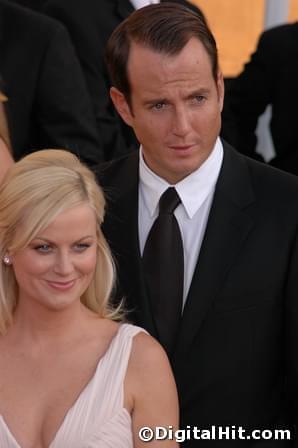 Amy Poehler and Will Arnett, pictured here at the 15th Annual Screen Actors Guild Awards, have split after nine years.
Parks and Recreation star Amy Poehler and her husband, Up All Night star Will Arnett, have separated after nine years of marriage.
A publicist confirmed the split. Arnett, 42, and Poehler, 40, have two sons, Archie, 3, and two-year-old Abel.