General Evans Above Archive for Feb 11, 2016
Media Preview Day at the 2016 Canadian International AutoShow
Feb 11, 2016 – permalink
I attended the Media Preview today for the 2016 Canadian International AutoShow, which takes place February 12th to the 21st at the Metro Toronto Convention Centre. It was my first time ever attending the event and if there's one word for it, it's massive. I'd recommend checking it out and you can find more details at autoshow.ca.
Some of the highlights of this year's CIAS include:
Art and the Automobile: presented by Cobble Beach Concours D'Elegance, it will display the advertising used to entice people to buy some iconic classic cars over the first 60 years of the automobile.
Auto Exotica: A collection of the top luxury brands including Ferrari, Maserati, Aston Martin, Lamborghini, Bentley, Rolls Royce, Tesla, McLaren, Pagani and Lotus.
The powerful yellow 1969 Corvette driven by celebrity TV chef Guy Fieri headlines Cars & Stars, a showcase of vehicles — and their owners — that have gained fame in pop culture.
Power, engineering and creativity is on display with Hot Rods and Choppers featuring Kreater Custom Motorcycles. Hot rods will include the 1954 Ford F-100, 1925 Ford Model T Roadster Pickup, 1949 Chevy Coupe, 1929 Ford Tudor Hot Rod Project car, 1930 Ford A Roadster Hot Rod and the 1955 Chevy Gasser.
The Ontario government and the Automotive Parts Manufacturers Association gives us look at the Connected Car and our automotive future.
The Ford Performance Zone, a collection of Ford performance vehicles with a basketball themed celebration, a nod to the

NBA

All-Star Game at the Air Canada Centre on the opening weekend of the AutoShow.
Marking the 100th Indy 500, the Indianapolis Motor Speedway and Museum is bringing a unique collection that showcases some of the iconic vehicles that have raced at the speedway over the past century while highlighting the many Canadians who have pursued glory at this fabled race.
Street Tuners, led by Eurocharged Canada, a spectacular display of luxury performance cars like the Audi R8, Mercedes

AMG

and Ferrari 458.
A look at the top concept cars like the Audi H-Tron, Subaru Impreza, Hyundai Enduro, Hyundai Santa Cruz Crossover Truck, Kia Niro, Toyota U2, Buick Avenir and Nissan's Rogue Warrior.
Forty new vehicles will be launched at the AutoShow, including Audi's 2017 RS7 Performance, 2017 R8 5.2 and R18 E-Tron Quattro, Buick's 2017 LaCrosse, Cadillac's 2016 CT6, Chevrolet's 2017 Bolt EV and 2017 Cruze Hatch, Chrysler's 2017 Alfa Romeo Giulia Quadrifoglio, 2017 Chrysler Pacifica, 2017 Chrysler Pacifica Hybrid, 2016 Dodge Viper

ACR

, and 2016 Jeep Cherokee Overland, Ford's 2017 Ford F-150 Raptor SuperCrew, Fusion, and Lincoln Continental,

GMC

's 2017 Acadia, Hyundai's Genesis G90, Jaguar's F-

PACE

, Maserati's Quattroporte Ermenegildo Zegna, Mazda's 2016 Mazda CX-9, Mercedes' 2017 Mercedes-

AMG

S 63 Cabriolet, Mercedes-

AMG

SL 63, Mercedes-

AMG

SLC

43, Mercedes-Benz S 550e Sedan, 2017 Mercedes-Benz

GLS

, 2017 and smart fortwo cabriolet, Porsche's 2017 Porsche 911 Carrera, and Volkswagen's 2016 Volkswagen Beetle Dune.
Here's a quick look at some of the sights from the Media Preview Day: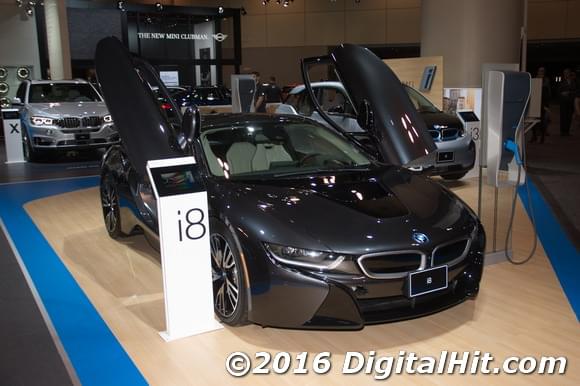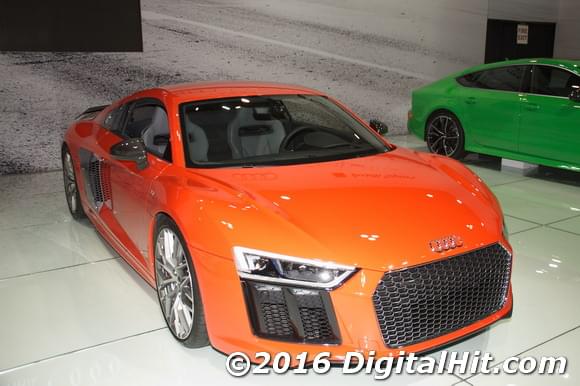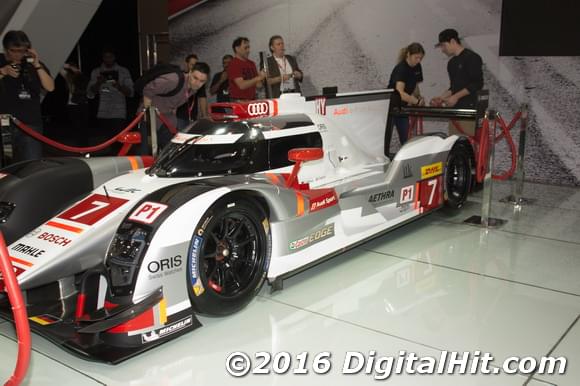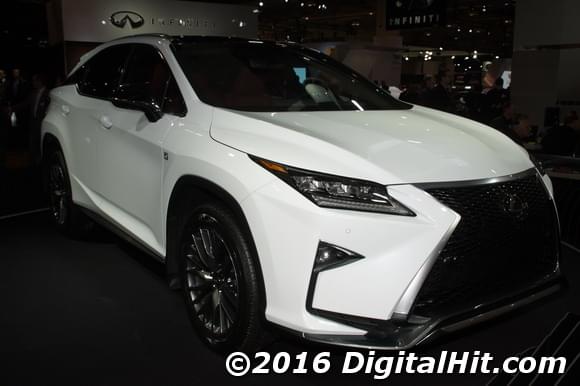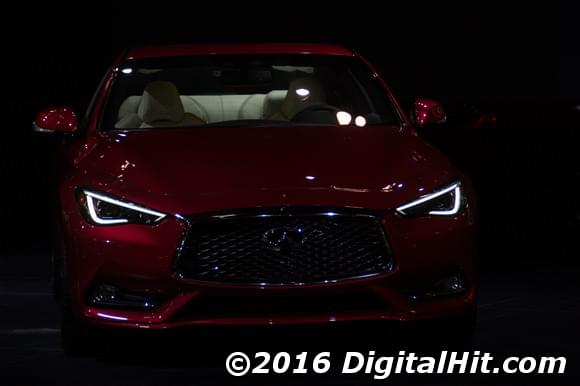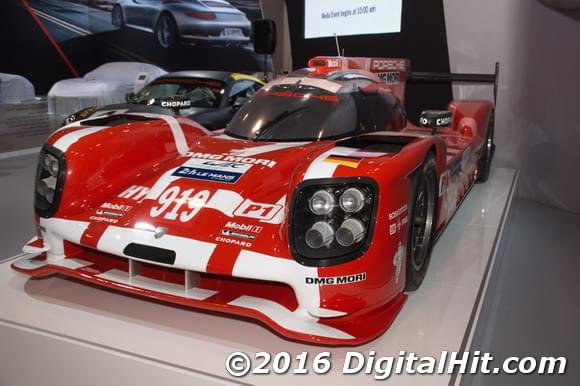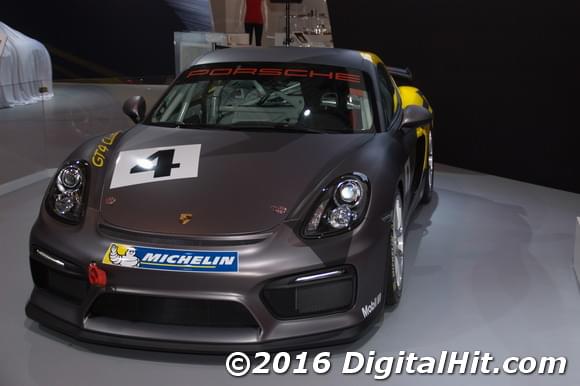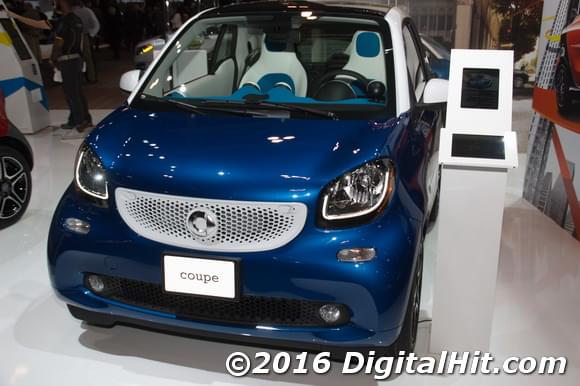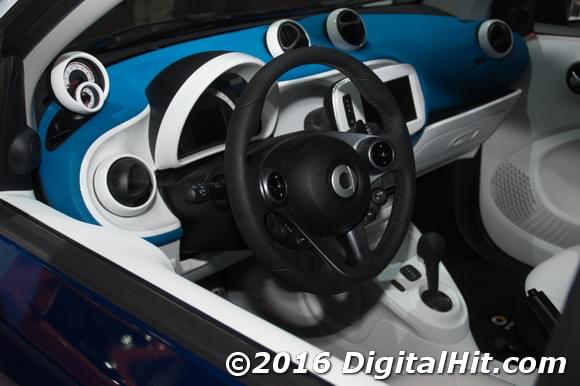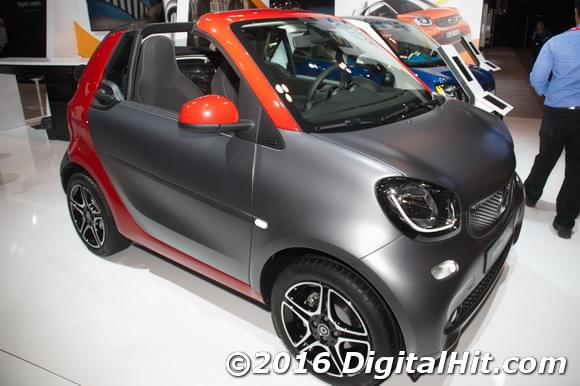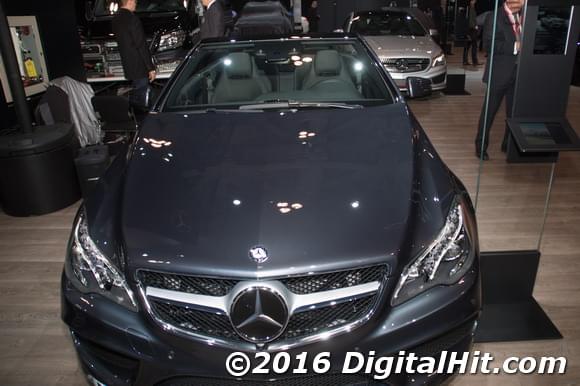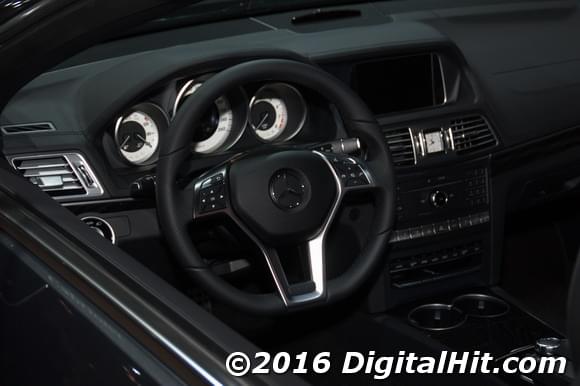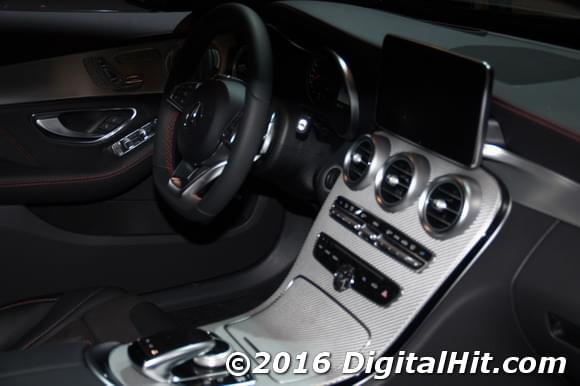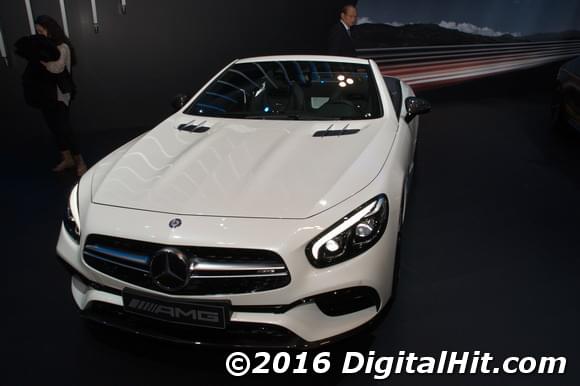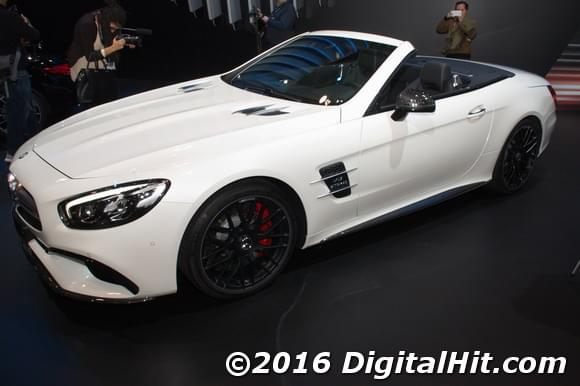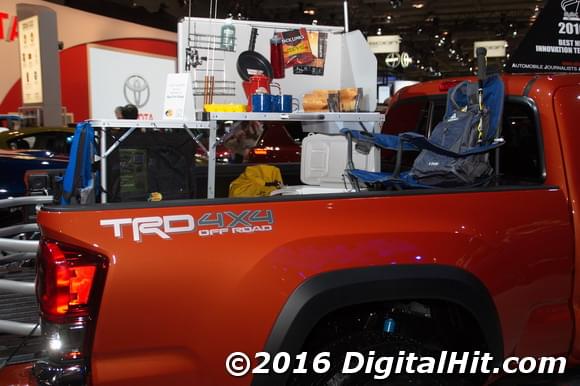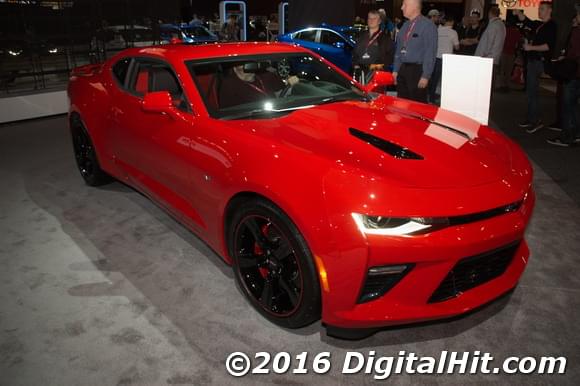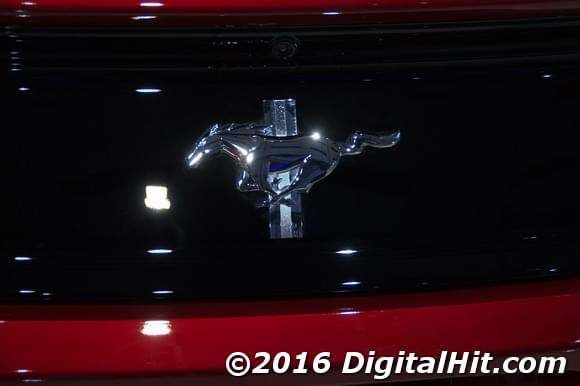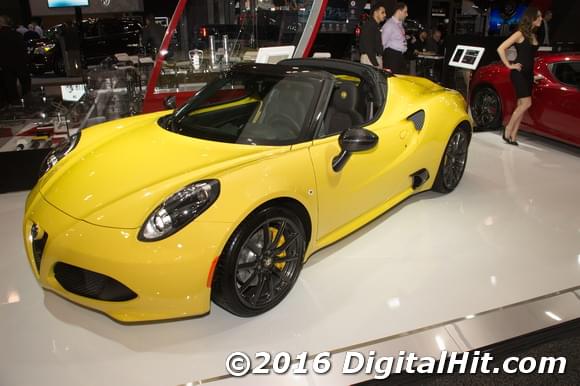 Again the 2016 Canadian International AutoShow takes place February 12th to the 21st at the Metro Toronto Convention Centre. For more details visit autoshow.ca.