Juliette Lewis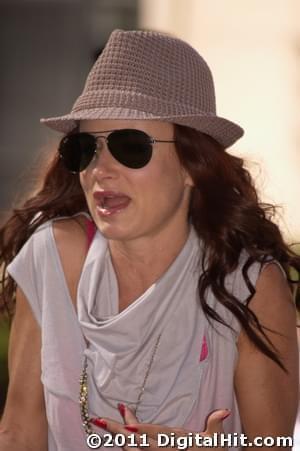 Actress Juliette Lewis arrives at the Martha Marcy May Marlene premiere to support one of the producers of the film, Patrick Cunningham, who's working with her on a documentary.
©2011 DigitalHit.com. All rights reserved.
Photographed by Christine Lambert Published: September 12, 2011
Visit our coverage of the 36th Toronto International Film Festival.