Linda Fetters Howard and Ken Howard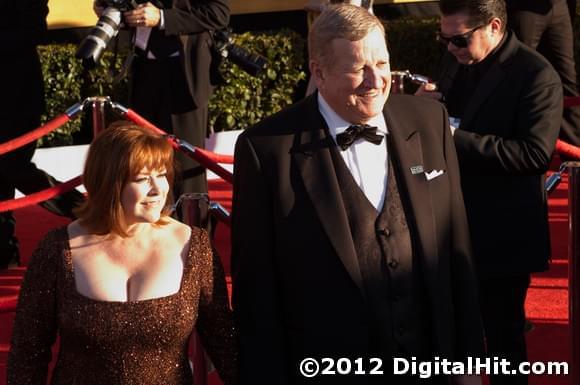 SAG President Ken Howard and his wife, Linda Fetters Howard, face the press and the super bright sun on a warm LA day before the start of the 18th Annual SAG Awards.
©2012 DigitalHit.com. All rights reserved.
Photographed by
Ian Evans
Published: January 30, 2012
Visit our coverage of the 18th Annual Screen Actors Guild Awards.