Jessica Lange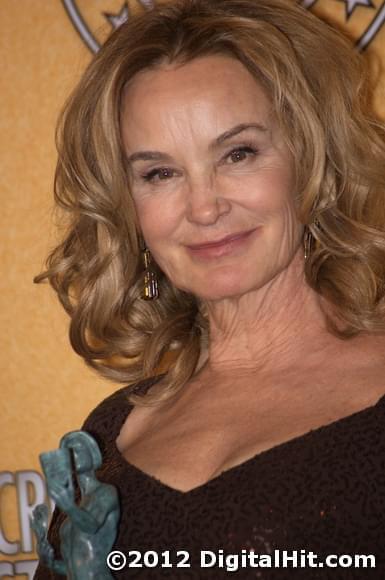 Jessica Lange poses with the Actor statuette in the press room at the 18th Annual SAG Awards. She won Outstanding Performance by a Female Actor in a Drama Series for her role in American Horror Story.
©2012 DigitalHit.com. All rights reserved.
Photographed by Christine Lambert Published: January 30, 2012
Visit our coverage of the 18th Annual Screen Actors Guild Awards.