The Amazing Spider-Man 2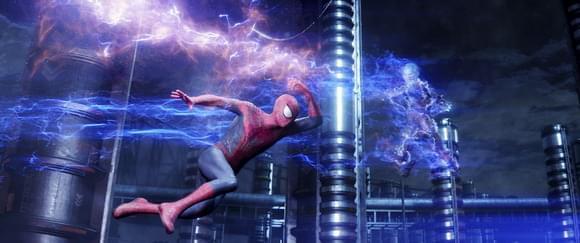 Photo: Courtesy of Columbia Pictures/Sony Pictures Imageworks ©2013 CTMG. All Rights Reserved.
Director(s): Marc Webb
Writer(s): Alex Kurtzman, Roberto Orci and Jeff Pinkner
Cast: Andrew Garfield, Emma Stone, Jamie Foxx, Dane DeHaan, Colm Feore, Felicity Jones, Paul Giamatti and Sally Field
Database update in progress.
Read our review.