Megan Fox won't be in Transformers 3
May 19, 2010 by Ian Evans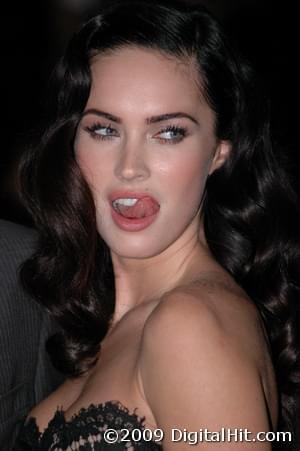 Megan Fox, pictured here at the Toronto premiere of Jennifer's Body, won't be in the third Tranformers movie.
It's the classic Hollywood she said, they said.
According to Paramount Pictures, Fox's option for Transformers 3 was not picked up and no further details were given. Hints were made that a new actress would be cast as Shia LaBeouf's love interest and that director Michael Bay wanted to go in a new direction.
Fox, who once compared Bay to Hitler, has told People magazine that it was her decision to leave the successful franchise.