Chris Klein enters rehab
Jun 21, 2010 by Ian Evans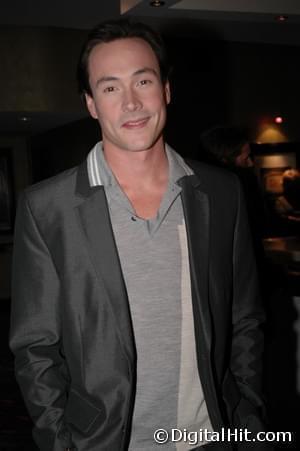 Actor Chris Klein, pictured here at the 2007 Toronto International Film Festival, has entered rehab.
Actor Chris Klein, who was involved in a DUI last week, has entered rehab.
In a statement released to People magazine, Klein's rep said that "After recent events, Chris was forced to take a clear look at a problem he has been trying to deal with himself for years. He understands now that he can not beat this disease alone."
Klein has entered the rehab program at the Cirque Lodge in Utah.