Megan Fox and Brian Austin Green tie the knot
Jun 30, 2010 by Ian Evans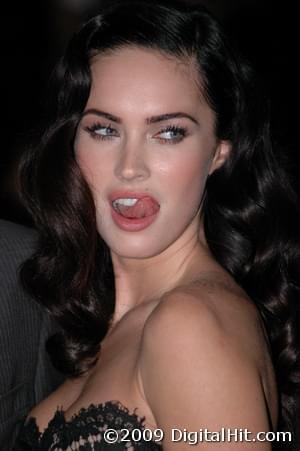 Megan Fox, pictured here at the Toronto premiere of Jennifer's Body, has tied the knot with beau Brian Austin Green.
The hearts of fanboys and gossip site regulars broke when a rep for Megan Fox confirmed that the actress had married longtime boyfriend Brian Austin Green.
Fox and the former 90210 star tied the knot on June 27th at the Four Seasons Hualalai Resort in Hawaii.