Paul Giamatti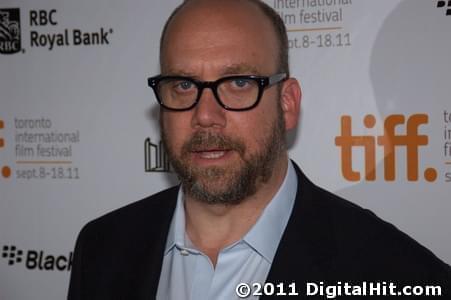 Paul Giamatti, who plays campaign manager Tom Duffy in The Ides of March, takes a moment for photographers on the red carpet of the film's gala premiere at TIFF venue Roy Thomson Hall.
©2011 DigitalHit.com. All rights reserved.
Photographer:
Ian Evans
Published: September 10, 2011
Visit our coverage of the 36th Toronto International Film Festival.