Liv Corfixen and Nicolas Winding Refn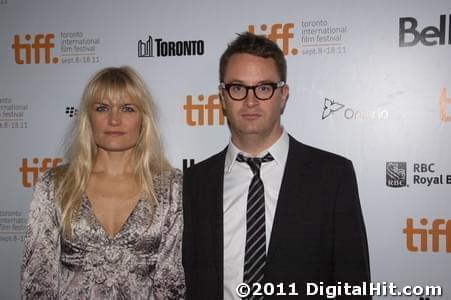 Actress Liv Corfixen and her husband, Drive director Nicolas Winding Refn, stand before the photographers at the premiere of The Ides of March which stars Drive star Ryan Gosling.
©2011 DigitalHit.com. All rights reserved.
Photographer:
Ian Evans
Published: September 10, 2011
Visit our coverage of the 36th Toronto International Film Festival.