Ryan Gosling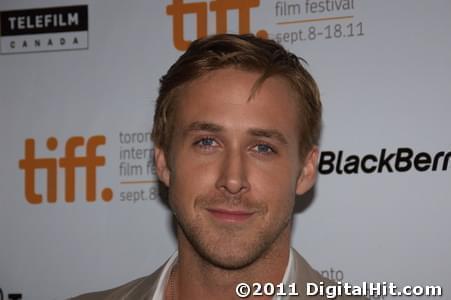 Ryan Gosling, who also appears in another TIFF film, Drive, poses for the press at the premiere for The Ides of March. Gosling plays Stephen Meyers in the film.
©2011 DigitalHit.com. All rights reserved.
Photographed by
Ian Evans
Published: September 10, 2011
Visit our coverage of the 36th Toronto International Film Festival.