Viggo Mortensen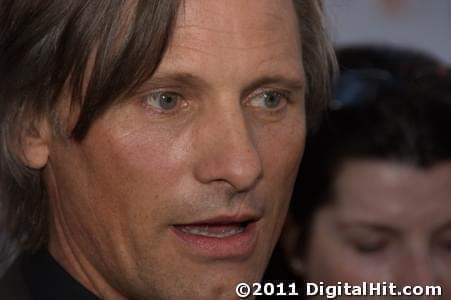 Viggo Mortensen talks to reporters as he makes his way down the red carpet for A Dangerous Method, which was one of the TIFF 2011 galas. Mortensen is a fan fave at the fest, always taking the time to sign autographs.
©2011 DigitalHit.com. All rights reserved.
Photographer:
Ian Evans
Published: September 11, 2011
Visit our coverage of the 36th Toronto International Film Festival.