Jamie Campbell Bower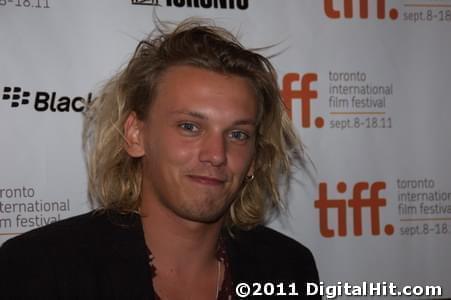 Jamie Campbell Bower, who'll soon be seen playing Jace Wayland in The Mortal Instruments, poses on the red carpet for Anonymous at the Elgin Theatre.
©2011 DigitalHit.com. All rights reserved.
Photographer:
Ian Evans
Published: September 12, 2011
Visit our coverage of the 36th Toronto International Film Festival.