Jaden Smith and Willow Smith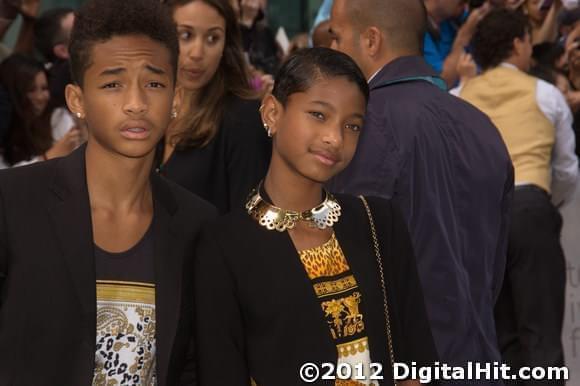 Siblings Jaden and Willow Smith stand before the press as they arrive for the gala premiere of the documentary Free Angela & All Political Prisoners.
©2012 DigitalHit.com. All rights reserved.
Photographer:
Ian Evans
Published: September 10, 2012
Visit our coverage of the 37th Toronto International Film Festival.
Other Jaden Smith photos