Minnie Driver at the 18th Independent Spirit Awards
Start
Previous
Next
End
Photo: 92 of 95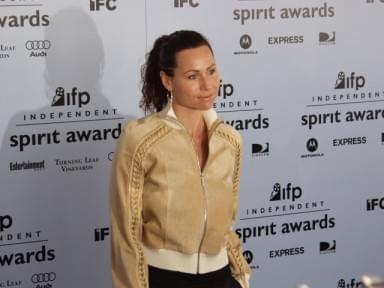 Minnie Driver
at the 18th Independent Spirit Awards
©2003 Digital Hit Entertainment. All rights reserved.
Photographer:Ian Evans
Start
Previous
Next
End
Photo: 92 of 95
Send to a friend
Special thanks to Olympus for their assistance with our coverage this year. The photos you see here were taken with an Olympus E-20N. For help with all of your digital imaging needs, please visit
Olympus
.